Resources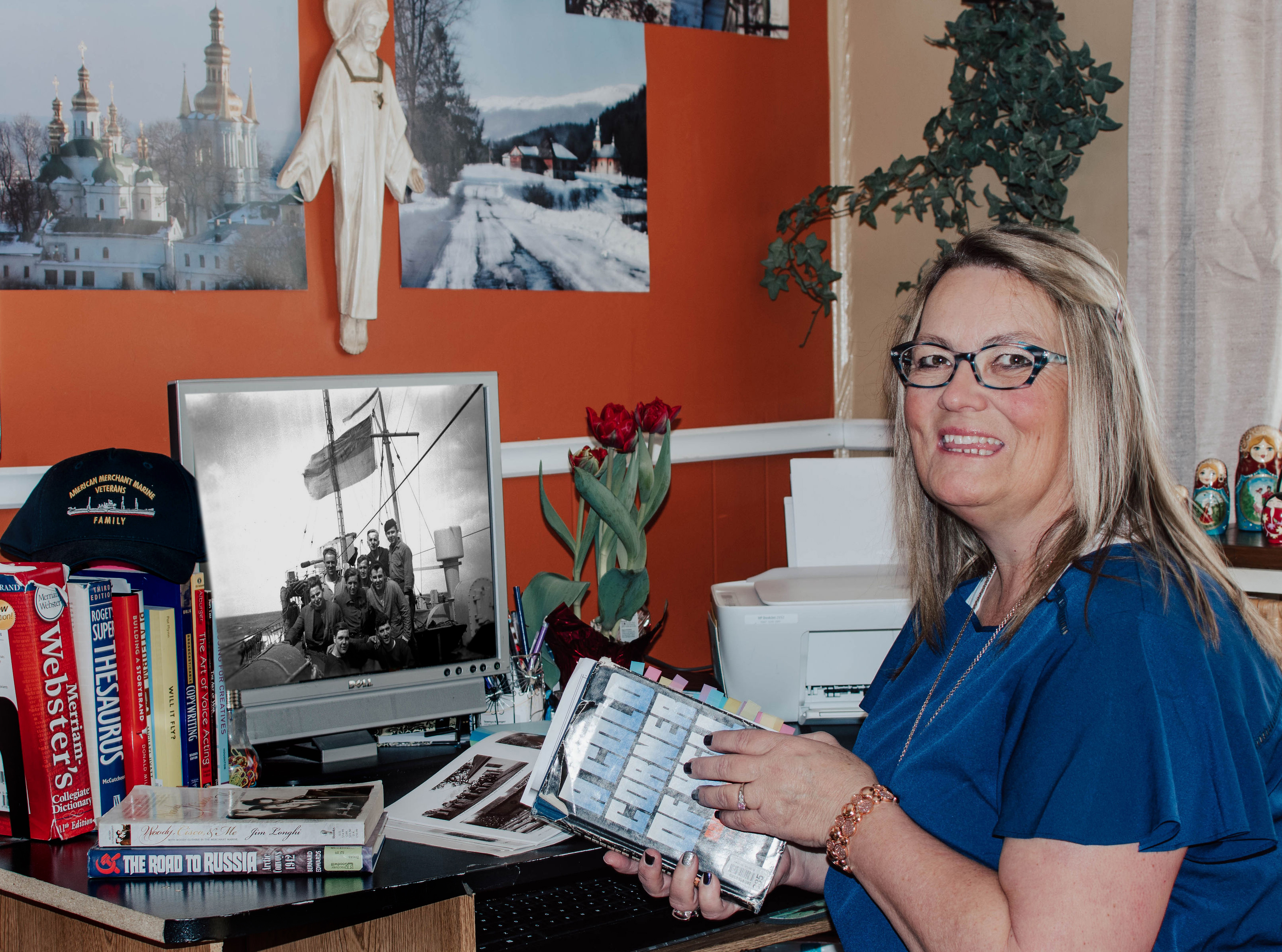 A researcher at heart, Marcie Sextro bases her historical fiction off of first-person accounts of the US Merchant Mariners. She has interviewed several civilian veterans of the force and collects sailors' journals.
A Brief History of the US Merchant Mariners
Duis aute irure dolor in reprehenderit in voluptate velit esse cillum dolore eu fugiat nulla pariatur. Excepteur sint occaecat cupidatat non proident, sunt in culpa qui officia deserunt mollit anim id est laborum.
Learn More About the Merchant Mariners
Marcie recommends...
Book Title - Why she loved it
Book Title - Why she loved it
Podcast - Favorite episode and why she loved it