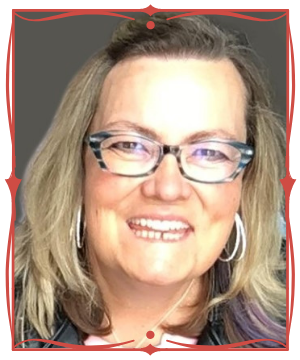 Marcie Sextro is a multi-genre writer who is enthralled with history.
First hand account research is her favorite way to discover the why and how of history. Journals, one-on-one interviews, ship's captain logs and letters have all attributed to one of Marcie's current projects, a YA Historical Fiction novel. Her characters bring to life the world and sacrifice of the WWII Merchant Mariners.
You will find her most days in her writing office sipping a steaming cup of Chock full o' nuts coffee with her parakeet Pete chirping while she works. If not there, she is birding, gardening or tackling her new venture into watercolor painting.